CNC Hot wire
Foam Cutting
Machine
CNC 4 Axis Milling Router for Styrofoam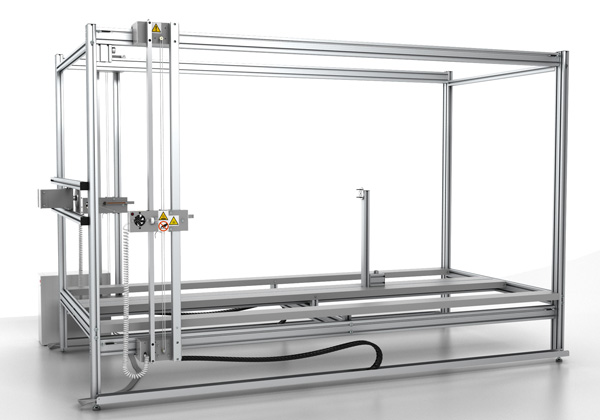 THERMOCUT is a computer-controlled cutter that uses a titanium wire heated to a very high temperature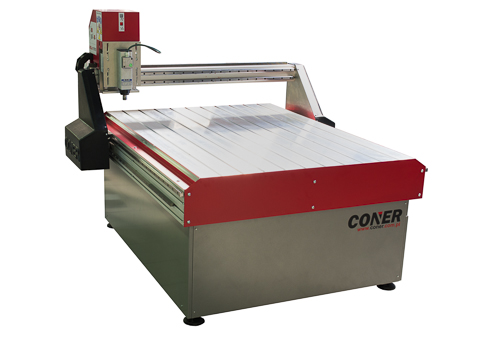 CNC MCut milling plotters in the BASIC version are a cost-effective alternative to STANDARD series machines.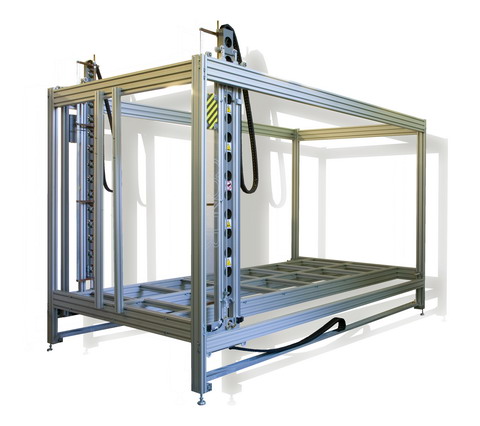 CNC Multiwire Foam Cutting
Multi-wire thermal plotter – ThermoCut Multiwire enables in its standard configuration simultaneous cutting with 15 cutting wires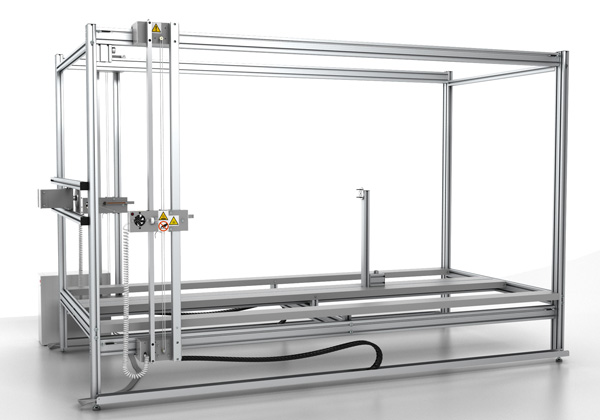 CNC Fast Wire Cutting Machine
CNC Fast Wire Cutting Machine. We have added a numerically controlled string saw to our permanent offer.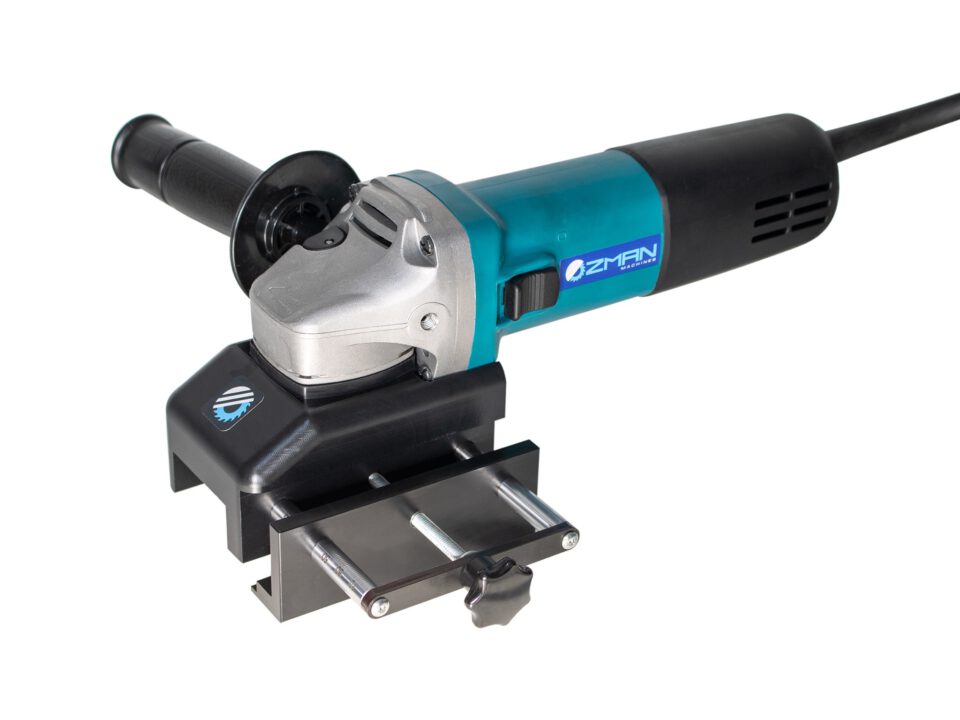 Automatic CNC Polishers & Grinders
The machine is used to coat the strip / polystyrene profiles with plaster mass. A unique system of chain transport used
PVC Vacuum Press Machines
The most distinctive feature of the machine is that it can work with double tables at 6 meters. There are 2 tables in the machine standard.
KSGT is Machinery trading company based in Dubai, UAE. We are among the leading solution provider for Hi-Tech & Customized products and machinery for wide range of Industries such as Sign & Graphics, Building & Constructions, Wood working & Styrofoam industries.
Add Your Heading Text Here